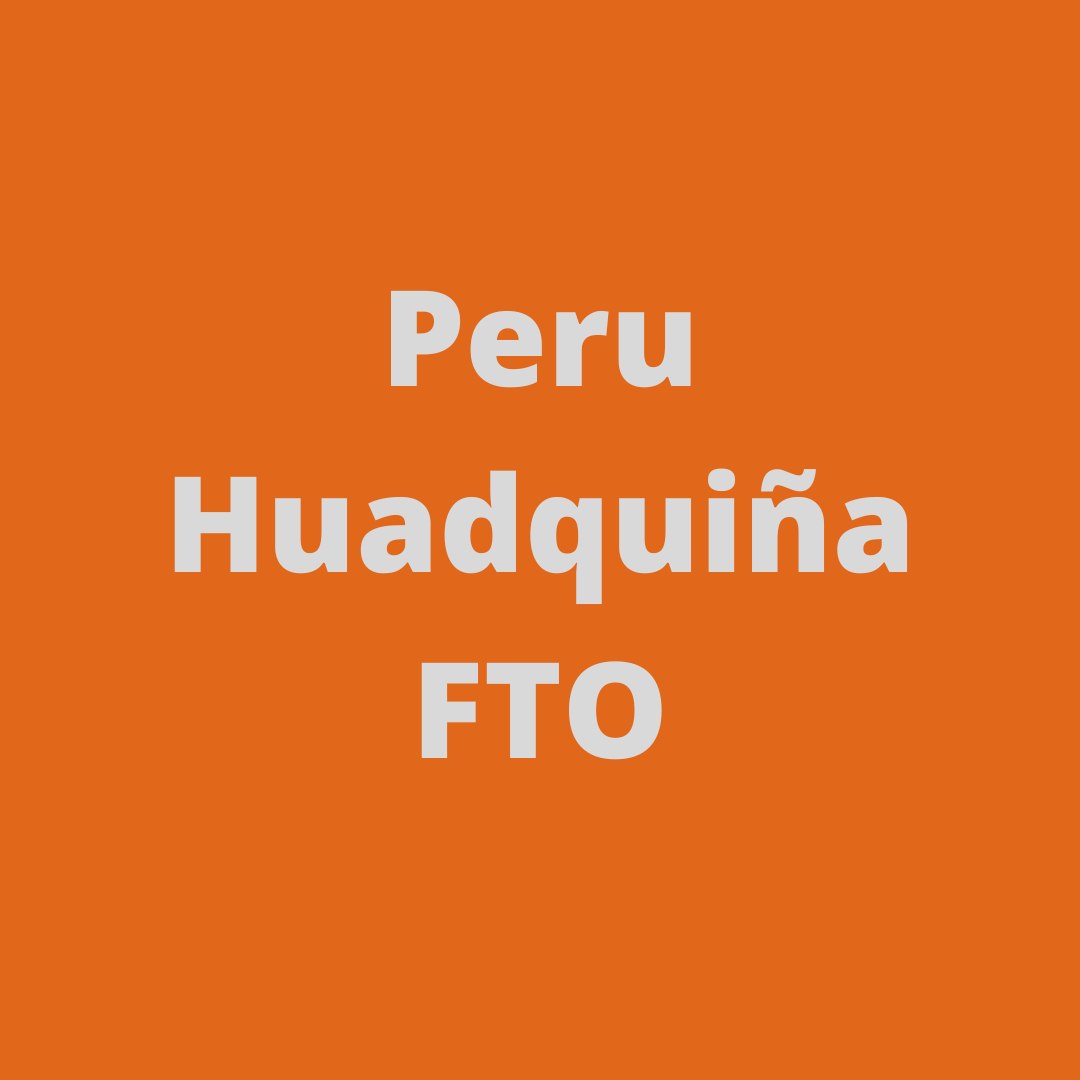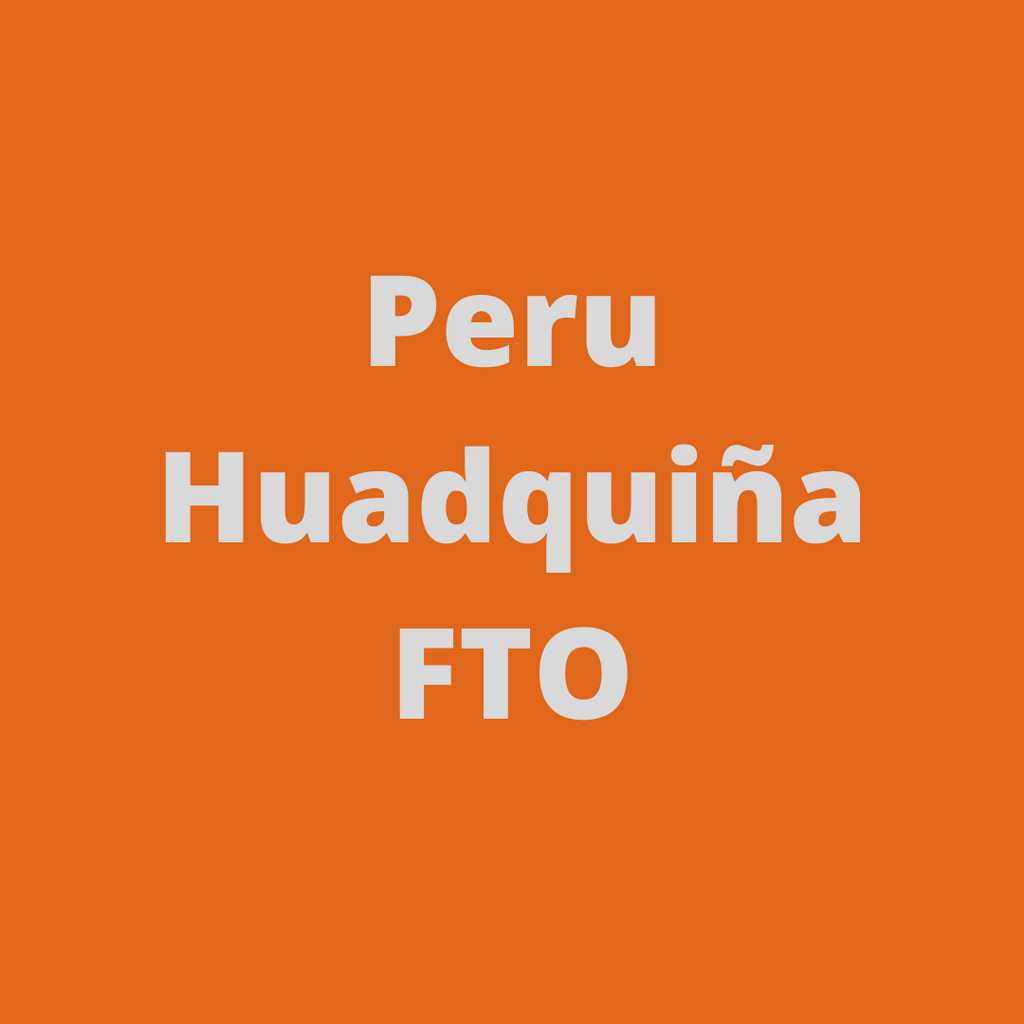 On Sale
Peru Huadquiña FTO
Peru Huadquiña FTO
Region: Cusco
Farm: Huadquiña
Importer: Keffa Coffee
Process: Washed
Varietal: Typica, Bourbon, Caturra
Elevation: 1850-2100 MASL
Tasting Notes: Chocolate, Almond, Pineapple
This co-op sits high on the south-eastern slopes of the Andes Mountains, in a remote area between 1,850 and 2,100 MASL with a fantastic view on the mystical Machu Picchu mountain on the other side of the valley. The climate and perfect weather conditions make this area ideal for growing traditional speciality coffee varieties such as Typica and Bourbon.
The members of Huadquiña still follow an ancient Inca tradition called 'Anyi', in Quechua, this means "to share tasks", "cooperation", "solidarity". Farmers carefully process their coffee harvest using the wet-mill process at home, then hike their beans by foot or mule to the co-operative where the quality is assessed.
Approximately 290 farmers are exporting their coffee through Huadquiña, but the benefits brought by the socio-economic growth are shared with the whole community.